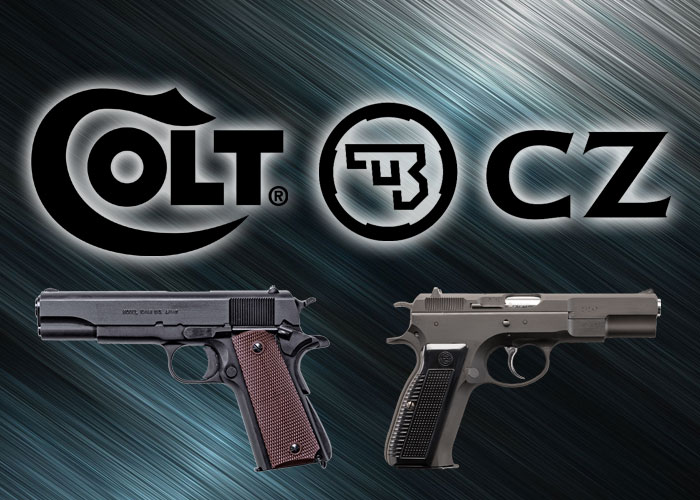 News is rife in the firearms industry that renowned Czech firearms manufacturer Česká Zbrojovka (CZ) is in the late stages in talks of acquiring Colt Holding Company LLC which is the indirect owner of the Colt Manufacturing Company LLC. If the acquisition pushes ahead to completion, then it will be the end of Colt as a known American institution.
The plan acquisition has been known since November of 2020 when CZ released a letter of intent to acquire "100% Colt Holding LLC, a Delaware entity and indirect owner of the Colt Manufacturing Company LLC operating business."
Colt has been struggling as a business, having filed bankruptcy in 2015 and exiting from it in the next year. There have been companies interested in buying with CZ interested in acquiring all assets since it became a publicly listed company in the Prague Stock Exchange in mid-2020.
The Colt brand goes a long a way, with a history of innovations in weapons design ever since it was founded by Samuel Colt in 1855. It designed the Colt Walker, Colt Single Action, Colt Python, the longest serving pistol the Colt 1911 and as the major manufacturer of the M16 and M4 rifles.
---

---
Česká Zbrojovka or "Czech Armory" was established in 1935 and is known for its Sa vz. 26 submachine guns, vz. 58 assault rifle, vz. 61 Škorpion machine pistol, Scorpion EVO, CZ 75 pistol, and the competition series such as CZ Shadow and TS lines.
---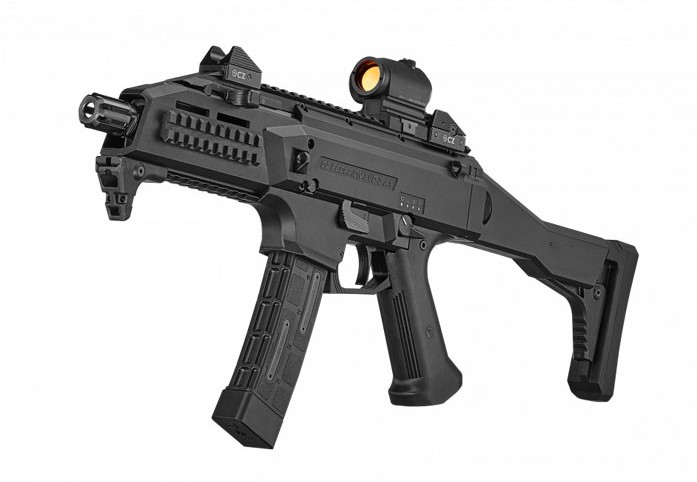 ---
Once acquisition gets completed, CZ may also get to inherit military contracts in terms of production of M4s to countries that have ordered the rifle through US Department of Defense foreign military sales.
Below is the official statement CZ issues to its investors last 9 January 2021:
---
CZG – ČESKÁ ZBROJOVKA GROUP SE: NEGOTIATIONS CONCERNING COLT ACQUISITION CONTINUE

Exclusivity for CZG has been extended
General Agreement on key commercial terms has been reached
Further discussions about technical parameters and legal terms

Prague, 9 January 2021 – CZG – Česká zbrojovka Group SE ("CZG" or "the Group") further to our previous disclosure with respect to the Letter of Intent dated November 5, 2020 for the acquisition of 100% of the outstanding equity interest in Colt Holding Company LLC ("Colt"), CZG hereby informs that it has agreed with Colt on the extension of the exclusivity period to complete its due diligence until the end of January 2021.

The parties have reached an agreement in principle on key commercial parameters of the transaction and they continue discussing the technical parameters, regulatory review requirements, and legal terms and conditions of the transaction.

Execution of the definitive documentation for the transaction is estimated to take place by the end of January 2021, subject to completing the negotiations, finalizing the transaction documentation, and obtaining necessary approvals of the relevant stakeholders.

Assuming achievement of these contingencies, the closing of the transaction would be subject to regulatory approval. Despite this significant progress in the negotiations, no assurances can be made that the transaction will be consummated.