ages the helmet design and processing developed by DEVCOM Soldier Center Helmet Lab through the CRADA, has passed U.S. Government First Article Testing (FAT), which is a first for a helmet providing a higher level threat protection.
---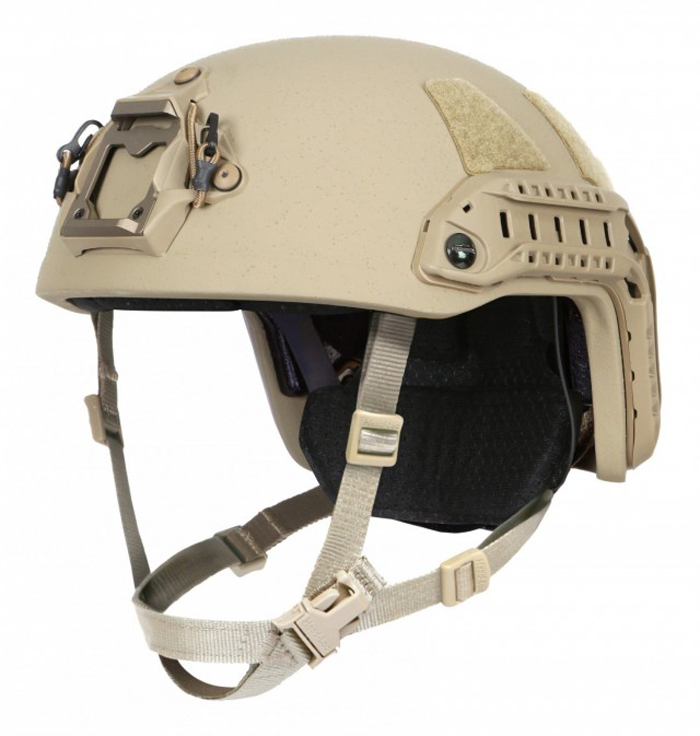 Gentex Ops-Core® FAST Helmet (U.S. Army photo)
---
"This new FAST helmet is the culmination of a multi-year commitment to innovate the novel production processes necessary to manufacture helmets with next-generation ballistic materials," said Des Walsh, vice president of Advanced Research and Development for Gentex Corporation. "It serves as an excellent example of successful, outcome-oriented government-industry collaborative development, resulting in the most advanced ballistically protective helmet shell ever qualified for production by Gentex and available to the warfighter."
The finished product which provides even better protection for the soldier has also led to the private sector at building on the innovation to provide the helmet designs showing that developments also go towards the production of commercial products showing. That's one of the good examples of how tax dollars work.
Top photo: Gentex Ops-Core® FAST Helmet (Gentex photo)